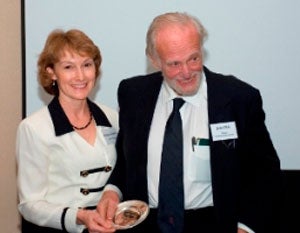 In this issue, a special feature section on North Carolina Appalachian Literature, including:
interviews with John Ehle, Pamela Duncan, Eddie Swimmer, and Wayne Caldwell
poetry by Kathryn Stripling Byer, Robert Morgan, doris davenport, and Michael McFee
the 2009 Doris Betts Fiction Prize winning story, "Blind Faith," by David McGuirt
reviews of new books by Fred Chappell, Tony Earley, and Julia Nunnally Duncan and much more.
Also in this issue, new poetry by James Applewhite and much much more.
NCLR has received additional funding from the Mary Duke Biddle Foundation for the design and production of the 2010 issue.
See the full 2010 table of contents
Download NCLR 2010 press release (PDF)
North Carolina Literary Review
East Carolina University
Mailstop 555 English | Greenville, NC 27858-4353
NCLRstaff@ecu.edu | 252-328-1537