As part of our mission to preserve and promote the state's rich literary history, NCLR invites pedagogical submissions.
Submissions may be related to teaching North Carolina literature/creative writers* in K-12 or post-secondary education and might take a variety of forms, including but not limited to a pedagogical essay, a unit or lesson plan, an assignment, or a digital repository of materials related to teaching the work of a (or works by) North Carolina writer(s). Submissions can be directed toward classes in literature, creative writing, history, composition, and more (they just have to involve the creative genres—and of course, North Carolina writers). In other words, we are open to your ideas for participating in this way to our mission to preserve and promote the state's rich literary history.
* As in other submission guidelines, our definition of a North Carolina writer is anyone who currently lives in North Carolina, has lived in North Carolina, or uses North Carolina as subject matter.
Essay submissions accepted for publication will appear in NCLR's open access online issues. Other content—lesson plans and digital projects—will be promoted via NCLR Online and archived in or linked through NCLR's website, the goal being to make this material widely and easily accessible to teachers.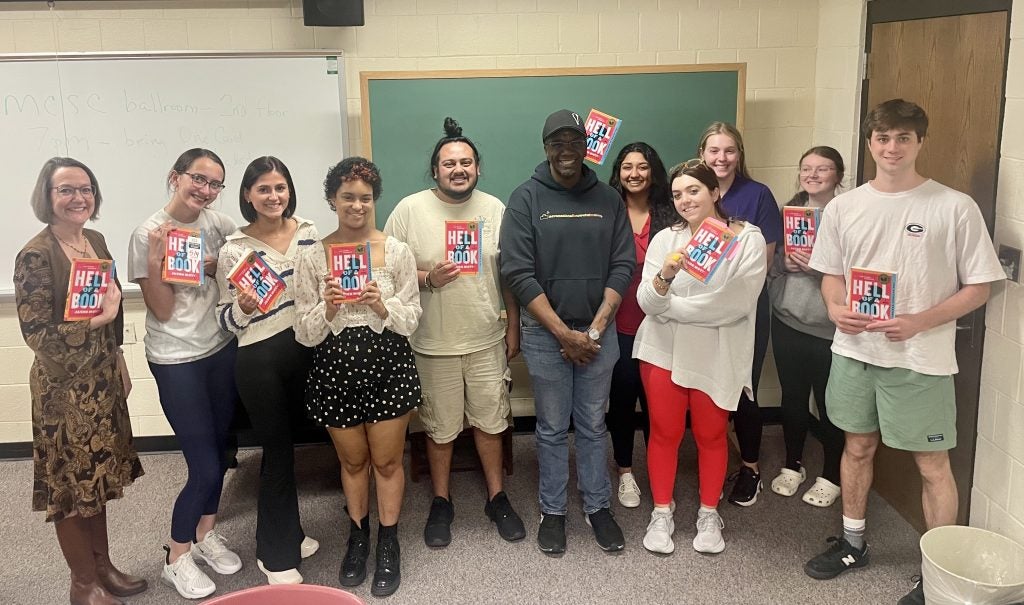 ---
Pedagogical Material for North Carolina Literature
"WANTED: Teachers Teaching North Carolina Literature" 
by Daniel Moreno, NCLR Editorial Assistant
in NCLR Online Fall 2023
In 2022, North Carolina Humanities awarded NCLR a Community Research Grant, funding from which paid honoraria to the creators of pedagogical submissions accepted for publication the first year of this new initiative. Submissions were considered during the late summer and early fall of 2022. Selected content, openly accessible to all teachers, will be published in the fall, with the release of NCLR Online Fall 2023.
Content sponsored by a Community Research Grant from North Carolina Humanities: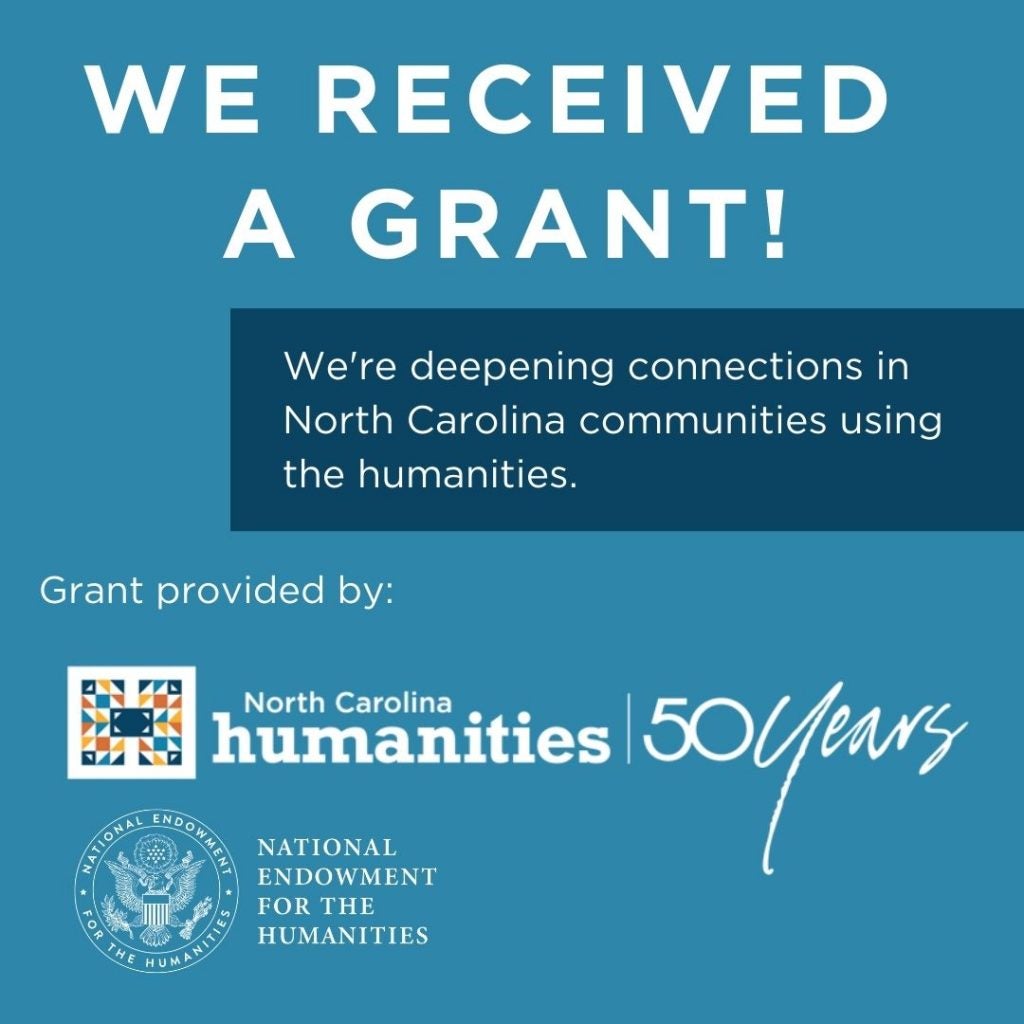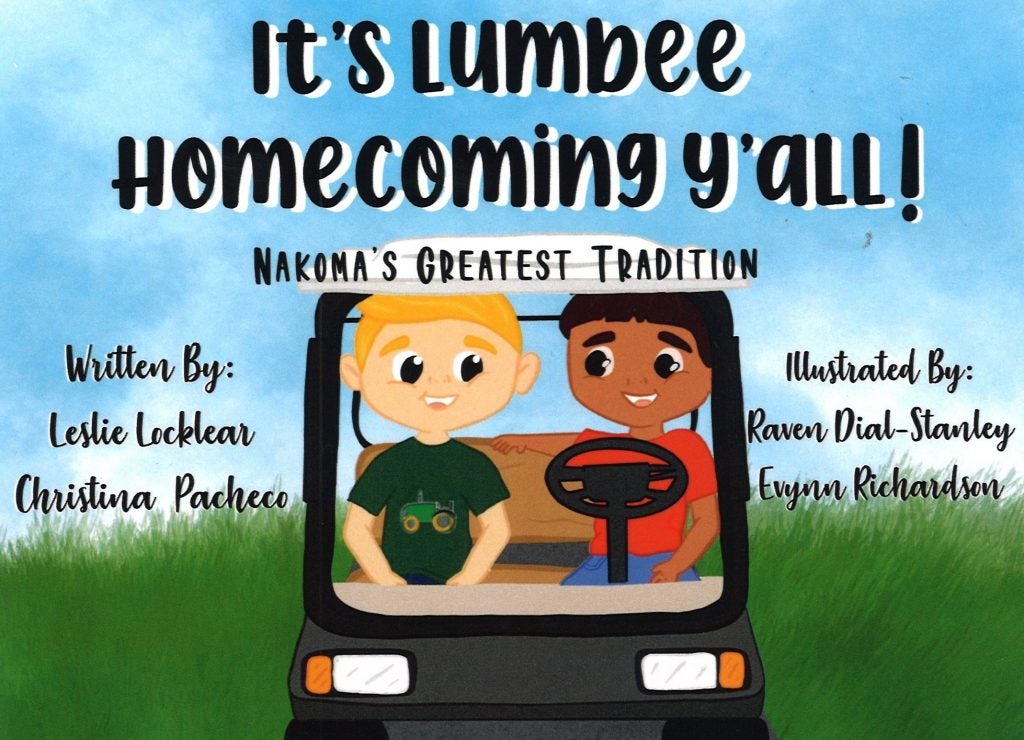 ---