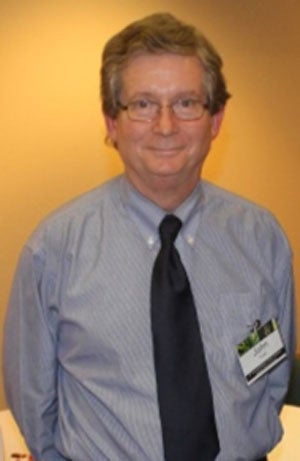 John Thomas York of Greensboro is the winner of the 2011 James Applewhite Poetry Prize competition for his poem "Lamp." York will receive a prize of $250, and his poem will be published in the North Carolina Literary Review's 2012 issue.
Renowned North Carolina poet James Applewhite selected York's poem from several finalists whose work had been selected for publication in NCLR 2012 by NCLR Poetry Editor Jeffrey Franklin. Applewhite said of the winning poem, "certain poems let the reader come to them. They offer a truth to experience … they seem intuitively to make their seeing and feeling our own. We find them out, and feel enlarged by the new emotional territory they have created. 'Lamp' … is such a poem." York read his winning poem at the 2011 Eastern North Carolina Literary Homecoming at East Carolina University on September 23.
 
John Thomas York was born in Winston-Salem and grew up in Yadkin County. He was educated at Appalachian State, Wake Forest, Duke, and he obtained his MFA from UNC Greensboro. He has taught English in the public schools for over thirty years. He is the author of the chapbook, Naming the Constellations and the forthcoming full-length collection, Cold Spring Rising (Press 53, 2012). He received the Poet Laureate Award from the NC Poetry Society in 2008. He and his wife, Jane McKinney York, live in Greensboro, where they raised three daughters, Elizabeth, Kathryn, and Rachel.
Published since 1992 by East Carolina University and the North Carolina Literary and Historical Association, the North Carolina Literary Review has won numerous awards and citations. The inaugural James Applewhite Poetry Prize competition was funded by the Mary Duke Biddle Foundation.
Other writers from the 2011 competition to be published in the 2012 issue include Debra Kaufman, Susan Laughter Meyers, Valerie Nieman, Glenis Gale Redmond, Mark Smith-Soto, and Cindy Thompson. The issue will also feature poetry by James Applewhite.
For information about submitting to the James Applewhite Poetry Prize competition and about subscribing to NCLR.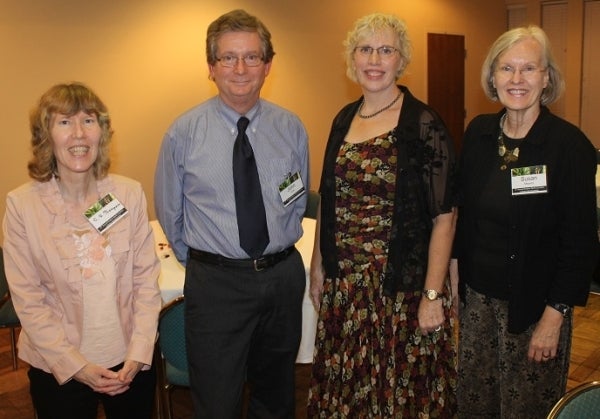 North Carolina Literary Review
East Carolina University
Mailstop 555 English | Greenville, NC 27858-4353
NCLRstaff@ecu.edu | 252-328-1537