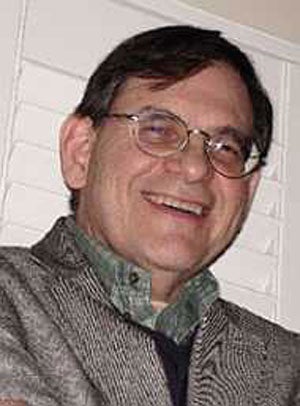 UNC-Greensboro Professor Mark Smith-Soto is the winner of the 2012 James Applewhite Poetry competition for his poem "Last Retreat to Topsail Island." James Applewhite presented the award Friday at the Eastern North Carolina Literary Homecoming in Greenville, where Applewhite was also honored with the Roberts Award for Literary Inspiration. Smith-Soto read his poem at the event, and it will be published in the North Carolina Literary Review's 2013 issue.

Raised in Costa Rica, Smith-Soto is Professor of Spanish and long-time Editor of International Poetry Review at UNC-Greensboro. He received an NEA fellowship in creative writing in 2005, and his poetry has been collected in a chapbook and two full-length volumes as well as published in numerous literary magazines.
Poet James Applewhite selected Smith-Soto's poem from 6 finalists whose work had been selected for publication in NCLR by Poetry Editor Jeffrey Franklin. Almost 50 poets submitted up to 5 poems each to the competition. Applewhite said of his choice of Smith-Soto's poem as the winner, "The poem as a whole is excellent, beautifully crafted, unselfconsciously eloquent."
Applewhite awarded Laurence G. Avery's poem "Only Yonaguska" 2nd place and honorable mention to Grace Cloris Ocasio's "Little Girlfriend." The other finalists selected for publication are Richard Betz's "Picking Blackberries on Yellow Mountain Road," Samantha Lee Deal's "North Carolina, This Will Be The Last Poem," and Susan Laughter Meyers's "Banding Hummingbirds" and "Beggar's-Lice."
Published since 1992 by East Carolina University and the North Carolina Literary and Historical Association, the North Carolina Literary Review has won numerous awards and citations. The James Applewhite Poetry Prize competition was funded by the Mary Duke Biddle Foundation.
A two-year subscription to NCLR will include the 2013 issue, featuring the winner and some of the finalists. The other finalists and additional poems from Smith-Soto's submission will appear in NCLR Online, an open access publication that appears in early 2013. The print issue follows in the summer.
For information about submitting to the James Applewhite Poetry Prize competition and about subscribing to NCLR.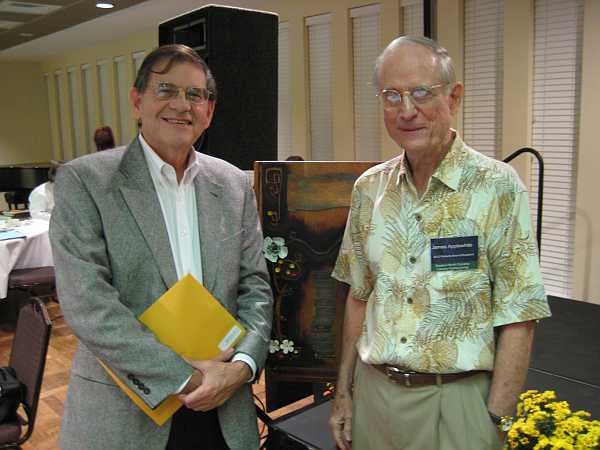 North Carolina Literary Review
East Carolina University
Mailstop 555 English | Greenville, NC 27858-4353
NCLRstaff@ecu.edu | 252-328-1537