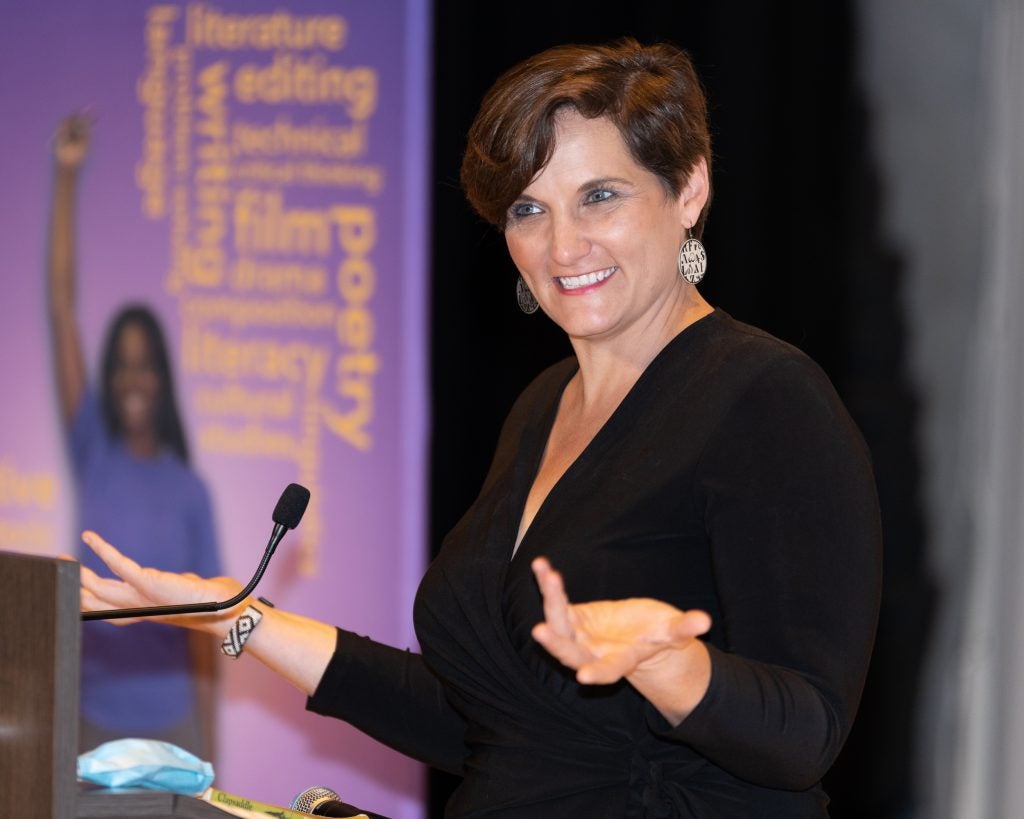 The North Carolina Literary Review accepts submissions for the 2022 Doris Betts Fiction Prize starting Thursday, September 15.
The deadline to submit is October 31. Find the full submission guidelines here.
The Doris Betts Fiction Prize is open to any writer who is a legal resident of North Carolina or a member of the North Carolina Writers' Network. North Carolina Literary Review subscribers with North Carolina connections (NC resident or former resident) are also eligible.
The recipient of the Doris Betts Fiction Prize receives $250 and publication in the North Carolina Literary Review, whose editor also will nominate the winning story for a Pushcart Prize and the O. Henry Award.
Finalists also will be considered for publication in the NCLR. Those stories selected for publication also will be nominated for an O. Henry, and authors will receive $50 to $150, depending on how many stories are selected.
The final judge for the 2022 Doris Betts Fiction Prize is Annette Saunooke Clapsaddle.