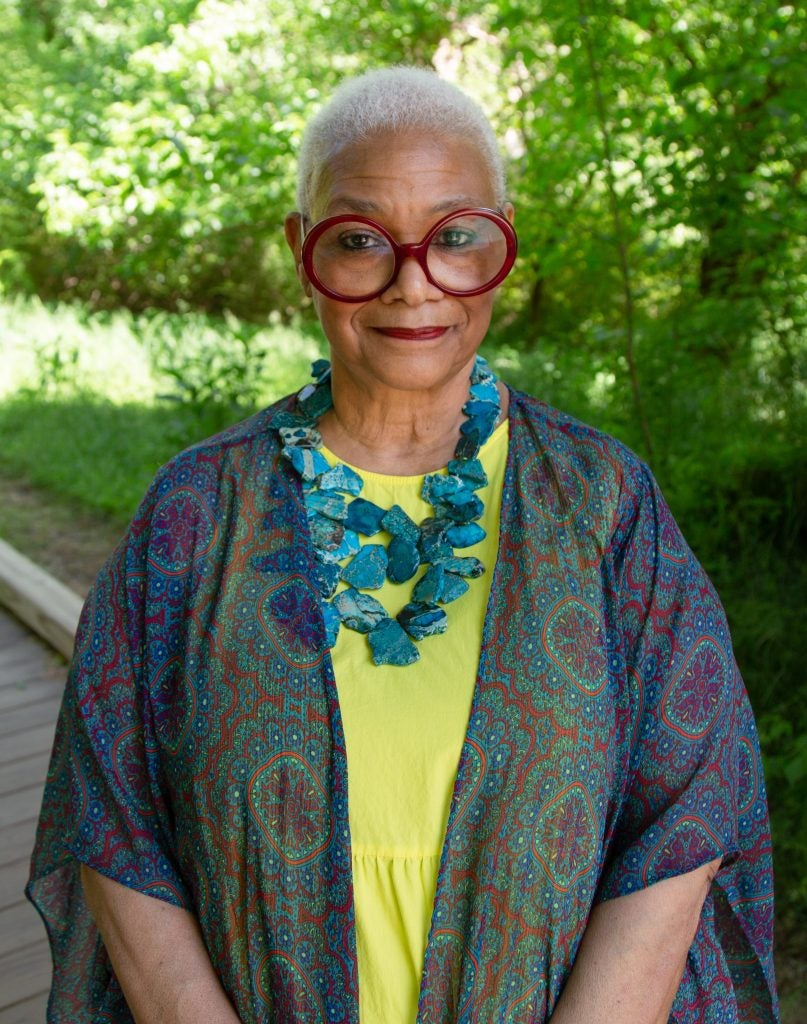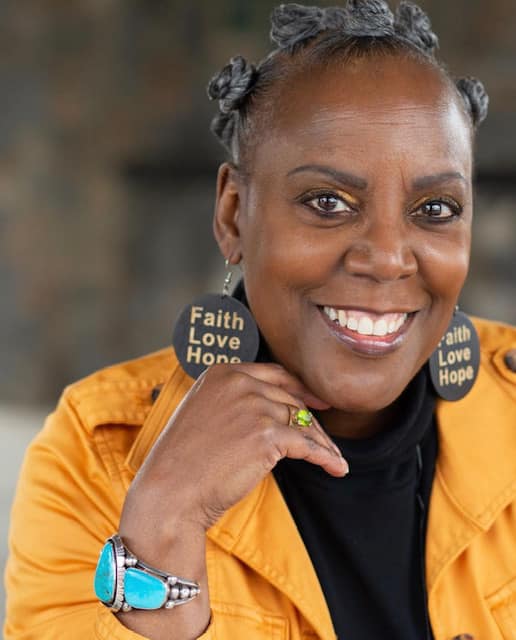 Saturday, September 17, became a day to remember when NC Poet Laureates John Bathanti and Shelby Stephenson read for the 90th Anniversary of the North Carolina Poetry Society (NCPS). The attendees were also honored to be the first to hear about the Jaki Shelton Green Performance Poetry Prize. This new contest falls under the prestigious lineup offered by the North Carolina Literary Review (NCLR). NCPS is proud to announce that they will sponsor the contest. The submission period runs through the month of April via NCLR's Submittable page. Each poem must be an original composition, and the author of the piece must be the performer. The 2022 Final Judge is award-winning poet Glenis Redmond. Complete details will be available soon on the NCLR website at http://www.nclr.ecu.edu/.
The Jaki Shelton Green Performance Poetry Prize competition is open to any writer who fits the NCLR definition of a North Carolina writer: anyone who currently lives in North Carolina, has lived in North Carolina, or uses North Carolina as subject matter. These poetry submissions do not have to relate to an issue's "special feature" topic.
Additionally, entrants must be either NCLR subscribers or members of the NC Poetry Society. Poets who both subscribe to NCLR and are members of the NCPS may submit two performance recordings. Submitters who do not meet this eligibility requirement may do so shortly after they enter the contest.
Each year, the winner and finalists of this award will be recognized in NCLR Online with links to the performances on NCLR's YouTube channel. They will also have an opportunity to perform at an NCPS event. The 2021-2023 NCPS President, Celestine Davis, looks forward to stellar submissions for this contest. She regards "NCPS's support and collaboration with NCLR for this contest as an essential step toward the more inclusive and extended vision of the North Carolina Poetry Society."