Saturday Review: "The Human Heart In Conflict With Itself"
a review by Patti Frye Meredith of Proof of Me & Other Stories by Erica Plouffe Lazure.
NCLR published "Spawning Season" by Lazure back in 2007. Since then, she has been writing. A lot. Meredith says, "Erica Plouffe Lazure could write about anything. She could capture any time, place, person. That she chose to write about people in North Carolina is a gift and a reminder that it's empathy and compassion that matter."
The depth of story-telling won Lazure the New American Fiction Prize in 2020. This collection of "loosely-linked stories" is set in a semi-fictional North Carolina town Down East. Meredith remarks, though, that for "Lazure… Her world is the real one and her people are flesh and blood."
Meredith declares, "On the difficulty scale of writing, I put the short story right up there with poetry. North Carolina is blessed with masters of the form. Jill McCorkle. Ron Rash. Elizabeth Spencer. How lucky are we that Lazure chose us, North Carolina, for her Southern home." Precisely the reason we define North Carolina author as loosely as we do: to capture those who chose the Land of the Longleaf Pine for their own muse.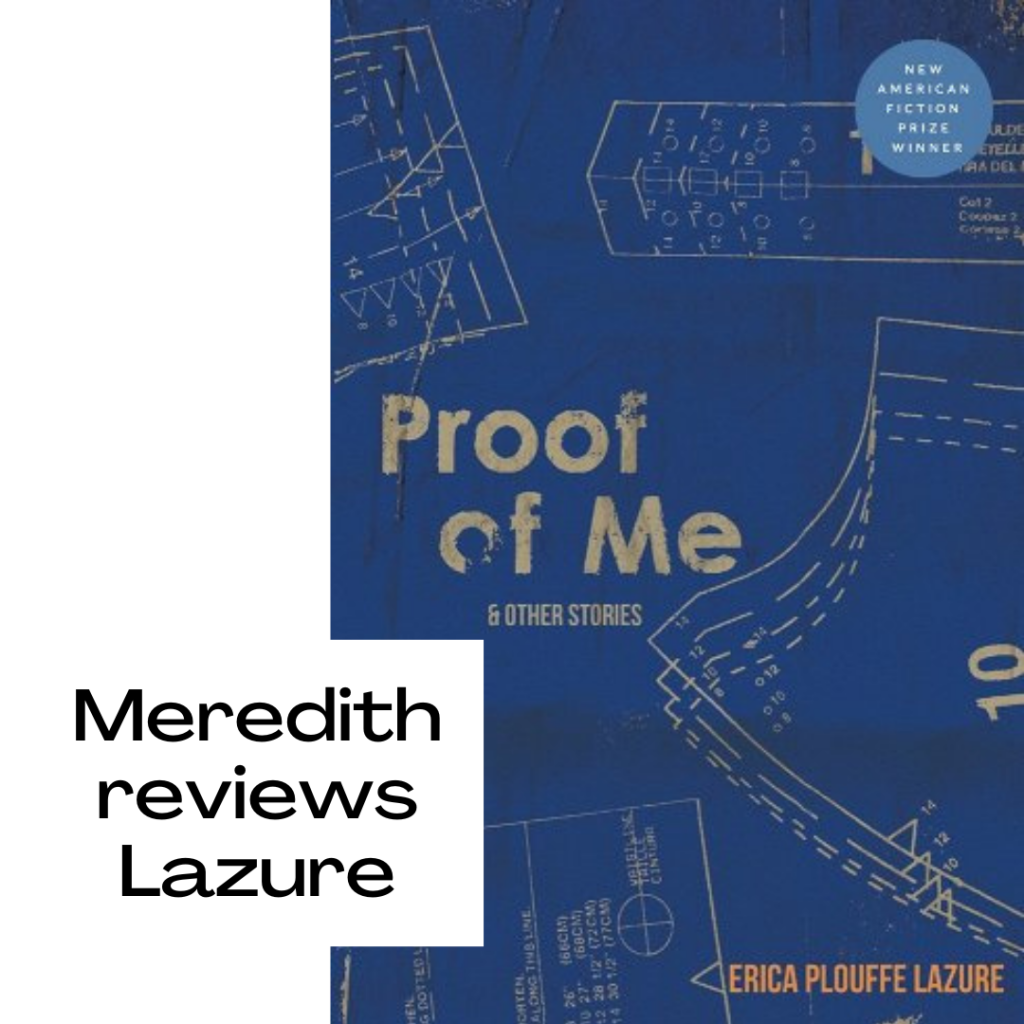 Read the rest of the review in the Winter 23 Online issue out now and buy the books at your local independent bookstore.