Saturday Review: "The Coming Of Wisdom In WWII Eastern North Carolina" a review by Donna A. Gessell of Leah Weiss's All the Little Hopes: A Novel.
Leah Weiss's novel follows Lucy and Bert in Eastern North Carolina during World War II. "Although the novel is mainly set on a tobacco farm that also keeps bees for honey and wax, a wider reality impinges on daily living because of the war." The teens must deal with their own physical and mental changes and those wrought by encountering new people, in this case, German prisoners-of-war.
Moving across the state from the mountains to the coastal region of North Carolina would tax anyone, much less a teenager lacking self-knowledge. But by "Embracing Lucy's world, Bert learns to trust herself as capable, allowing self-determination in complex relationships, including friendship and love, and in war," declares Gessell.
Gessell states, "Their experiences transform a typical coming-of-age novel into one that exhibits the coming of not just knowledge but wisdom, revealing the novel's power to develop universal themes, deepening its significance for readers." From first crushes to favorite mystery book characters, Weiss' novel touches on so many key points for a teenager's growth into adulthood.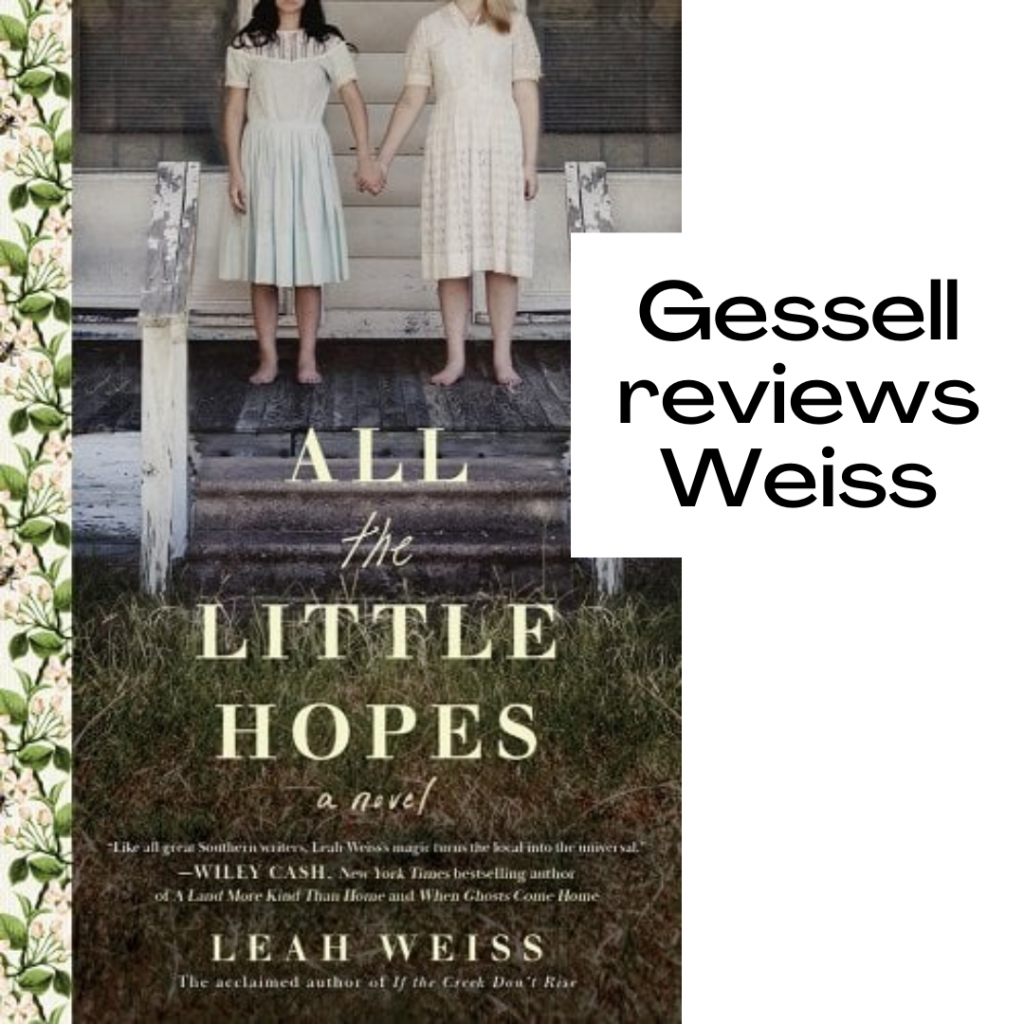 Read the rest of the review in the Winter 23 Online issue out now and buy the book at Bookshop.org.