Saturday Review: "Re-membering The Dark And The Light:" a review by Jennifer Peedin of
Kimberly L. Becker's volume Bringing Back the Fire.
Jennifer Peedin brings us one of the reviews in our feature section on Indigenous Literature of NC. She writes, "Kimberly Becker's new volume of poems, Bringing Back the Fire, is a collection of darkness and light, of grief and relief, and is in part a personal journey. On a much wider scale, it is a journey that reflects the exploration that is ongoing in North Carolina and in the South at large as we remember and learn about our Indigenous history."
We have all had a collective dark period through the global pandemic; Becker touches on this specifically and then on the trauma experienced by Cherokee. Peedin points out, "This process of exploration and identifying as a poet of Cherokee descent is present in her other volumes, but in this collection, Becker allows readers to engage with the Cherokee past and how it bleeds into a present-day North Carolina, reminding us of a long ago home."
Home is often many places at once: both Peedin and Becker call North Carolina home, even though neither currently reside (make their home) here. Working with NC authors regardless of current address is at the core of our mission to preserve and promote NC's rich literary culture. We look forward to reading more by both of these authors.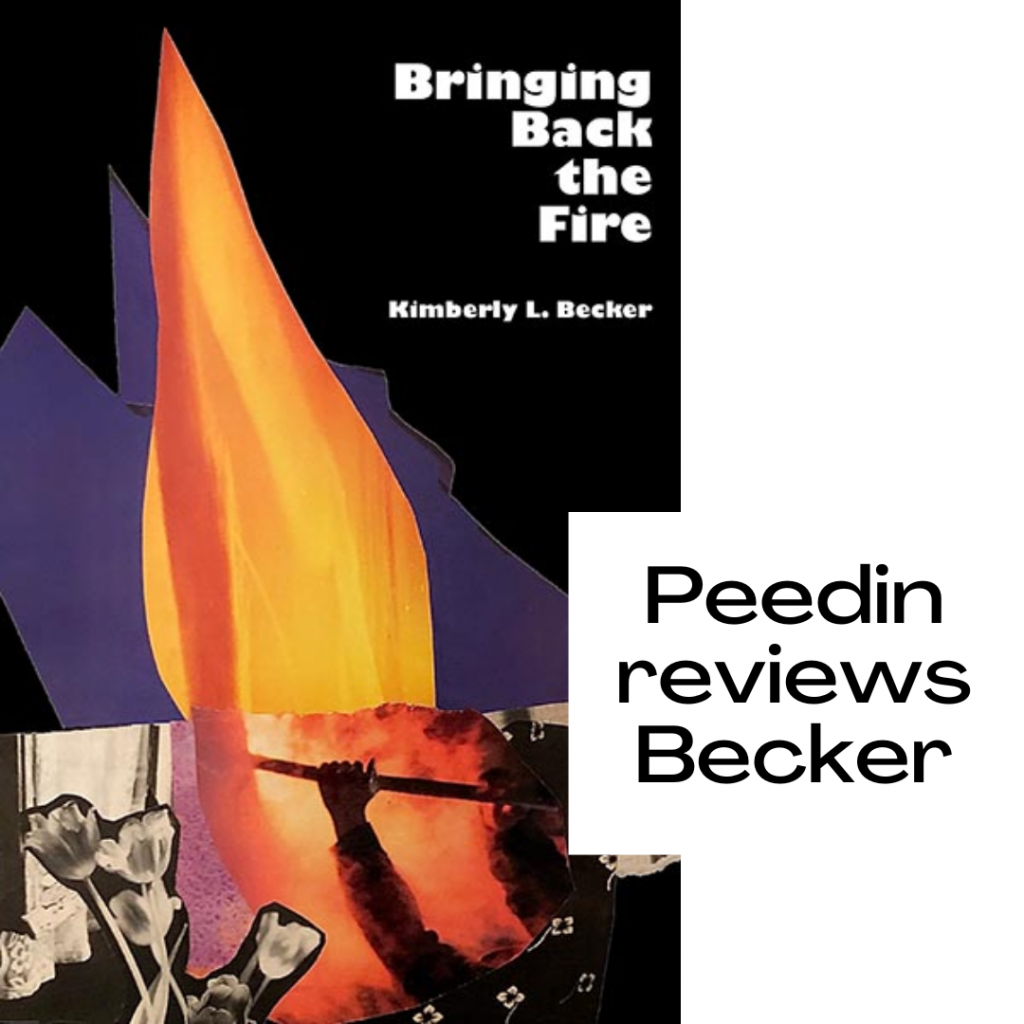 Read the rest of the review in the Winter 23 Online issue out now and buy the book from Spuyten Duyvil Publishers.