Saturday Review: "To Give Voice To Everything": a review by Jim Coby of Prairie Fever: A Novel by Michael Parker.
Until our next online issue is ready this fall, we're reissuing some older book reviews for authors whose latest work is recently published or will be out soon.
To start, we're revisiting Michael Parker's 2019 book Prairie Fever, as reviewed by Jim Coby. Parker taught creative writing at UNC-Greensboro for several decades. So it's fitting that Coby starts his review with "Michael Parker is a master at forming engaging, thought-provoking, and all around remarkable characters." Probably good qualities in someone who teaches writing to the next generation.
The review quickly encapsulates the main characters and plot points, and turns to a few details in Parker's research and writing processes. Coby remarks, "Beyond a love of the printed word is the sisters' razor-sharp and rapid-fire banter between themselves. All of which amounts to attention to the craft of character, dialogue, and presentation that bring to mind the psychological explorations of Henry James or Edith Wharton."
Coby ends the review with "Throughout Prairie Fever, Parker continues to solidify his position as a master of observational and creative prowess, forging characters at once wholly fantastic while at the same time completely true to life. It's a pleasure to spend time with these characters, and one hopes that Parker continues to craft more like them for a long time yet." Parker's latest book I Am The Light Of This World was published in November 2022 and will be reviewed in the Fall '23 Online issue. Parker is the keynote speaker for North Carolina Writers' Network Spring Conference in Greensboro on April 22.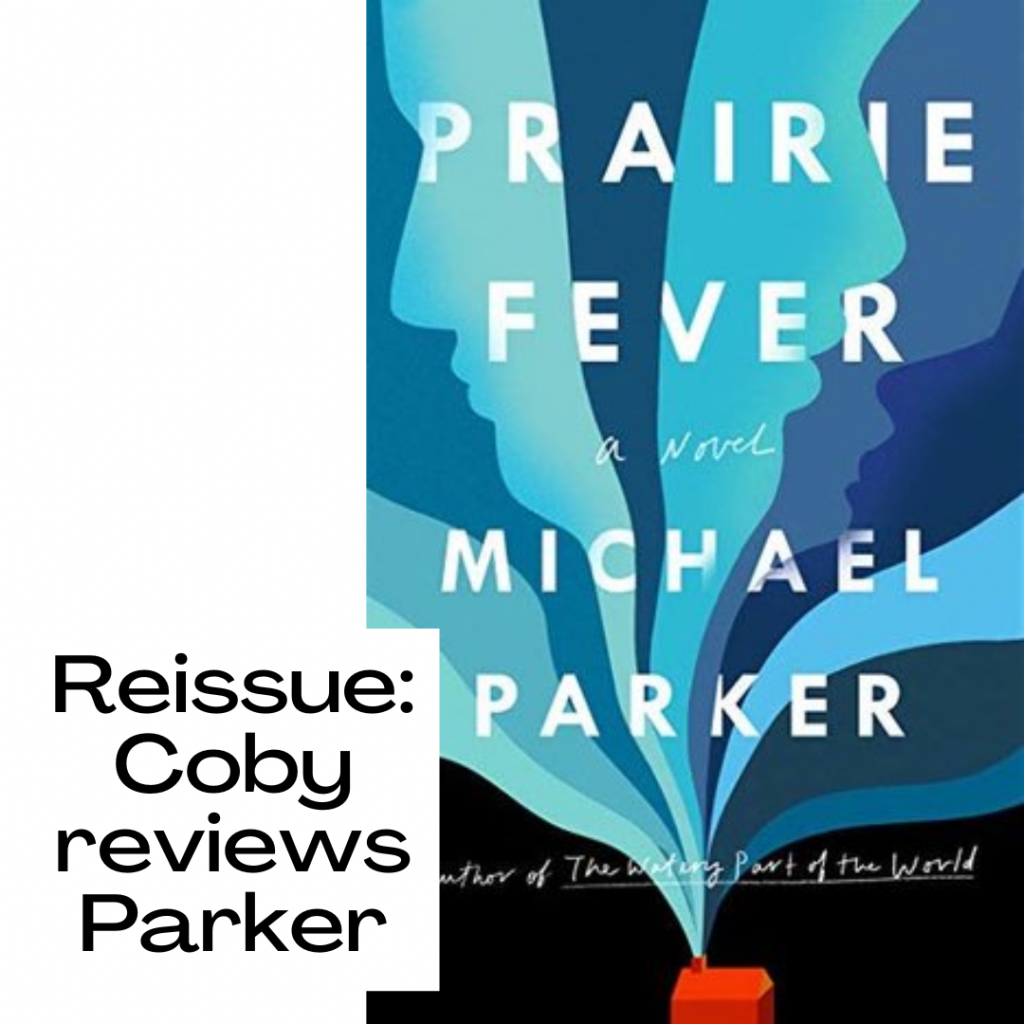 Read the rest of the review in the '20 Online issue and buy the book.