The 2024 issues of the North Carolina Literary Review will feature Disability (in) North Carolina Literature. Guest editor of the 2024 issues' special feature section is Dr. Casey Kayser, Medical Humanities Program Director at the University of Arkansas, where she is an Associate Professor of English. Submit relevant essays on and interviews with North Carolina writers by August 31, 2023, for essays about and interviews with North Carolina writers on this subject.
Kayser is the author of the 2021 Eudora Welty Prize book, Marginalized: Southern Women Playwrights Confront Race, Region, and Gender (University Press of Mississippi), and she has co-edited two books on Carson McCullers. For one of these volumes, she contributed an essay on "Illness and the failure of Narrative in McCullers's 'Breath from the Sky.'" She has also published an essay on "Using 'A Worn Path' to Explore Health Disparities in a Service-Learning Course" for Teaching the Works of Eudora Welty: Twenty-First Century Approaches.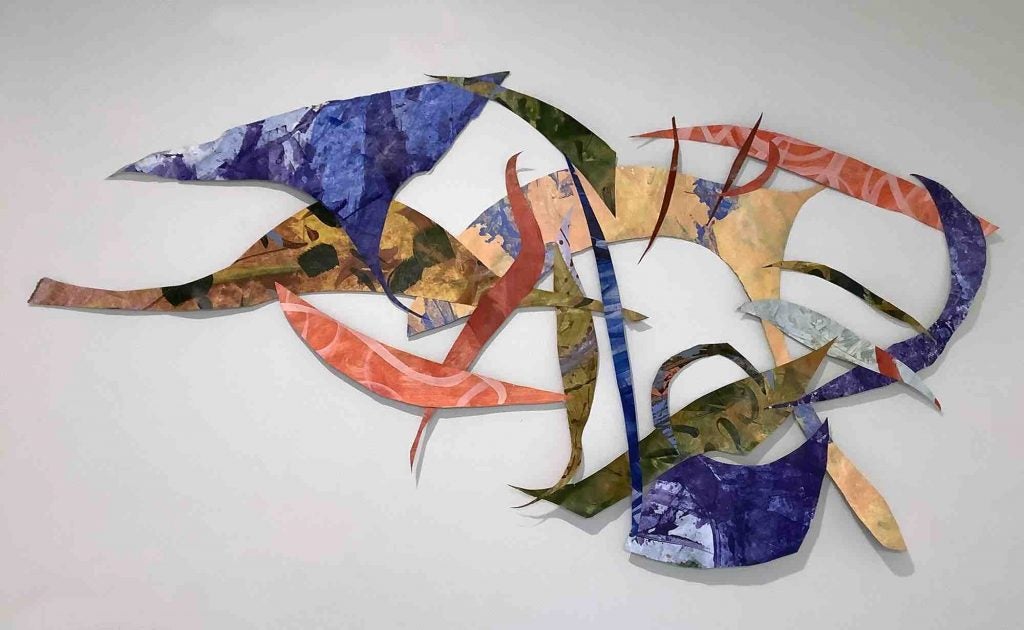 Kayser points out that "Many North Carolina writers have written about their own experiences with chronic illness or disability, from Reynolds Price's meditations on the spinal cancer that rendered him paraplegic in A Whole New Life: An Illness and a Healing (1994) to James Tate Hill's recent memoir Blind Man's Bluff (2021) about his experiences with Leber's hereditary optic neuropathy, a condition that left him legally blind. Other writers have depicted disability experiences through their characters, such as the disabled, institutionalized Silvaney in Lee Smith's Fair and Tender Ladies (1988)."
Early submissions and proposals are welcome. Direct queries and proposals for the special feature section to the guest editor at ckayser@uark.edu. Find formatting information and online submission instructions on the NCLR website: https://nclr.ecu.edu/submissions/.
Creative writing is submitted during each genre's reading period during 2023. Poetry, short fiction, and creative nonfiction selected for publication that is related to the 2024 theme will be published in the special feature section, but the creative writing contests are open topic.
We are looking, too, for visual artists who identify as disabled. The work pictured is from our Online Winter '23 issue. It is by Raleigh, NC, resident Ann Roth. Her varied career includes arts management and administration, commercial and non-profit galleries, museum curatorial positions, and teaching, including thirteen years at Meredith College, where she was also the gallery director. Primarily a loom weaver, she recently discovered the possibilities of hand weaving Tyvek, a material typically used in construction. In 2004, she was diagnosed with Parkinson's Disease, which led to her selection in June 2022 as the Universal Access Artist in Residence at Artspace in Raleigh. Her work was featured in the Leadership Exchange in Arts and Disability (LEAD) Conference in Raleigh in August 2022.