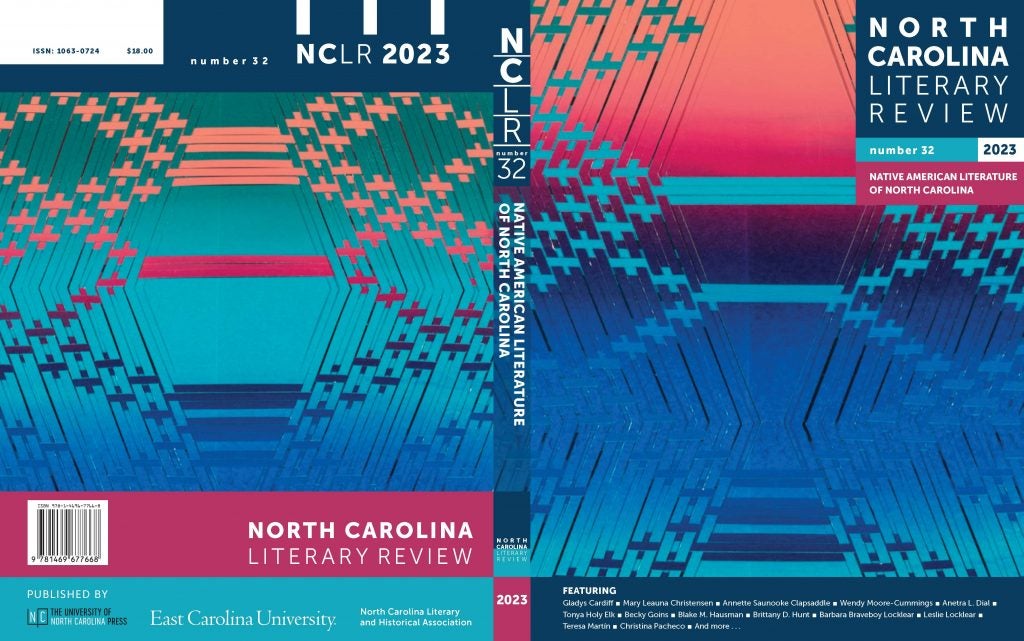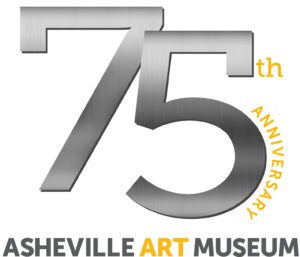 October 26, 2023
Join members of the NCLR editorial team at the Asheville Art Museum on Thursday, October 26th from 5-7pm.
We will be highlighting artwork from the NC artists featured in the current issue and hope some of the artists will be able to join us to talk about their work. The AAM also houses, and has generously let us use other artwork in previous issues.
Our 2022 Doris Betts Fiction Contest winner will also be on hand to read an excerpt from her winning story, also published in this year's print issue.
Please join us for light refreshments, artwork, and to celebrate the 2023 issue!
Mark Your Calendars:
-11/3-5 (Charlotte, NC): NCLR at NCWN Fall Conference
-11/9-11 (Atlanta, GA): NCLR at SAMLA 95 conference