By Christy Alexander Hallberg, Senior Associate Editor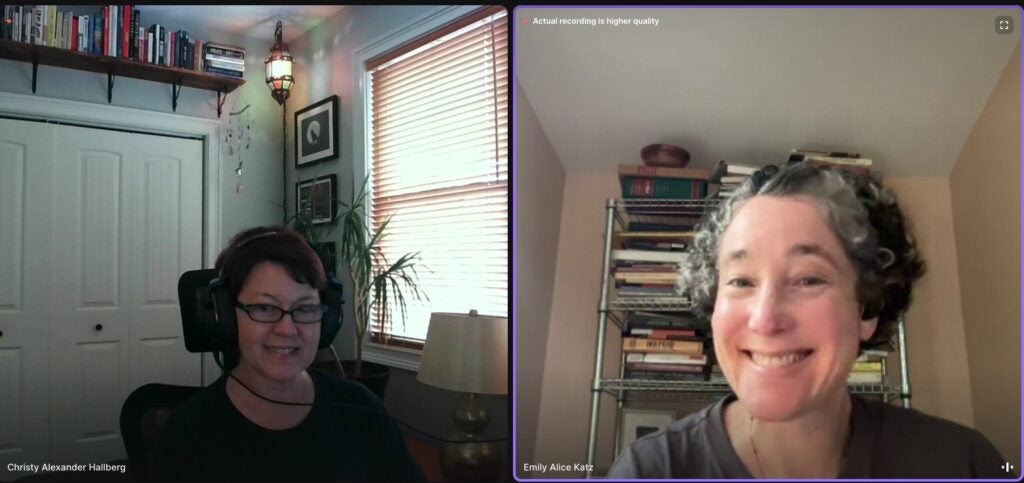 Welcome to autumn, one and all. Every year at this time I look forward to cooler temperatures, colorful leaves, and the start of contest season here at NCLR. In addition to the Alex Albright Creative Nonfiction Prize, James Applewhite Poetry Prize, and Jaki Shelton Green Performance Poetry Prize competitions that we run throughout the year, we administer the Doris Betts Fiction Prize for short stories every fall. I'm already excited to find out which story this year's final judge, novelist David Joy, will select as the winner.
Sponsored by the North Carolina Writers' Network, the contest is open to writers who are North Carolina natives, live or who have lived in North Carolina, or whose short stories feature North Carolina in some capacity. As the October 31 deadline for this year's competition draws near, I find myself reflecting on some of the past winners and finalists we've published in the journal—such as Leah Hampton, Annie Frazier, Robert Wallace, Thomas Wolf, Heather Bell Adams, and last year's winner, Erin Miller Reid—and on Doris Betts herself.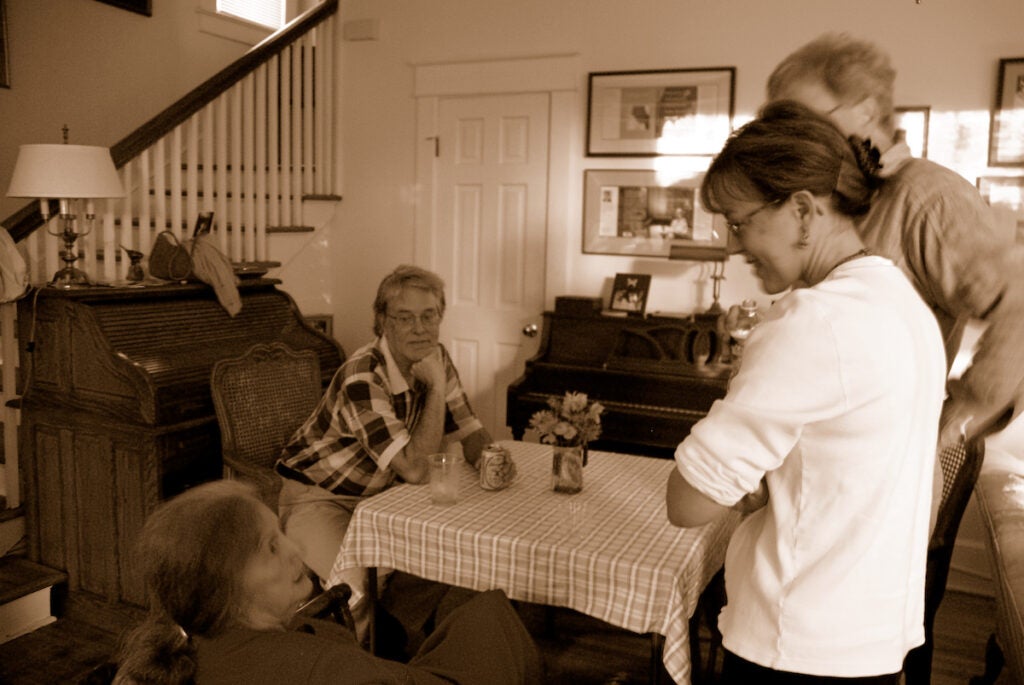 We only met once—in 2008 at a reception held at NCLR Editor Margaret Bauer's home during the Eastern North Carolina Literary Homecoming. Doris was awarded the Roberts Award for Literary Inspiration at the event that year. At some point during the reception, she and I had a brief exchange about her short story collection The Astronomer and Other Stories, a book I've loved and admired since I read it in grad school, and I recall gushing to her that I thought she was a brilliant short story writer. I wish I could remember more of our conversation, but what sticks with me is her gracious manner and her encouragement of my own writing when I told her I was struggling to find a home for one of my short stories. (I was unpublished at that point.) I have no doubt that she'd be just as encouraging of and gracious to the novice and seasoned writers who will submit their work to the contest that bears her name this year.
Find guidelines for the Doris Betts Fiction Prize here. The deadline to submit is October 31. Read two of the stories chosen as 2022 contest finalists in the fall issue of NCLR, including "A Wayfarer at Devil's Elbow" by Emily Alice Katz, who will be a guest on my podcast, Rock is Lit, in early November.
Best of luck to all of you who submit to the contest. As Doris Betts herself once said, "All one needs to write a story is one feeling and four walls." Happy autumn, and happy writing!