Friday from the Archives: "Night Light" 2006 Doris Betts Fiction Prize story by Rhonda Strickland, from NCLR Issue 16 (2007)
Rhonda Strickland's 2006 Doris Betts Fiction Prize story was the first published in NCLR after we took over the management of this competition for the North Carolina Writers' Network. The author, as it turned out, had previously won second place with a longer version of the story, which starts off with young Rhonda going on a new adventure.
"Although it was past my bedtime, Mom told me to put on my Sunday clothes. She helped me with my coat and mittens; then we went out into the cold dark. She let me take my time down the steps, because the porch light had burned out. Mom was too short to reach up and change the bulb, and Dad wasn't there to do it."
Rhonda's mother takes her to a movie on that Saturday night, just the two of them.
NCLR also published one of the finalists from the 2006 competition in this issue, Maureen Sherbondy's story "Opossum." Indeed, the 2007 issue has several strong short stories in its creative writing section. Find the complete table of contents here (and note the BUY THE 2007 ISSUE button at the top of the page.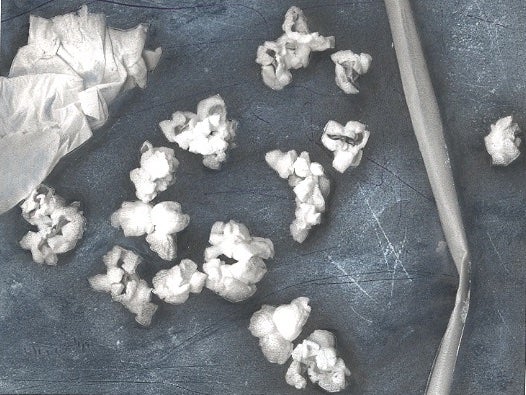 Doris Betts Fiction Prize winners have come from a wide range of writing backgrounds, from someone's first story to a story by a novelist with a couple of books published already. Will the next one be you? Time is running out to submit your story to this years Betts Prize contest. Deadline October 31. Find the guidelines for submitting here.