Special Feature: ​Writers Who Teach; Teachers Who Write
Pushcart Nominations
Heather Bell Adams
Catherine Carter
Michael Loderstedt
Steve Mitchell
Settle Monroe
What Comes First: Writer or Teacher?
​​section introduction by Margaret D. Bauer, Editor [PDF]
"The recent disrespect for educators, for education even, . . . has driven away many. Who can blame those who decide to step onto another path? All the more reason to recognize the valor of those who stay, to honor and support the teachers who make a positive difference in their students' lives day after day."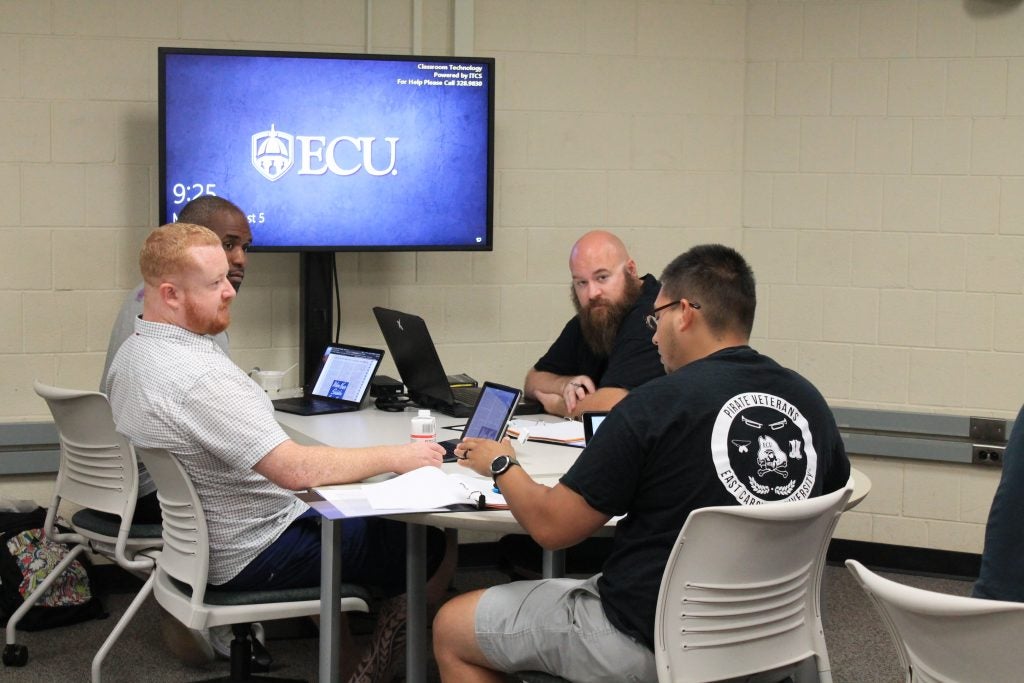 Paul Green: A Professor of the Practice of Playwriting
by Georgann Eubanks
"Love from both of us to both of you":
Select Letters from Peter Taylor to John Thompson, the Greensboro Years
by Michaux Dempster
Carolyn Kizer: Flamboyant Feminist at Chapel Hill
John Ehle Prize essay by Marian Janssen
"That's how we learn": Ben Fountain Talks with Student Veterans at East Carolina University
compiled and introduced by Anna Froula, with Sheena Eagan
"an artist's artist, y'all: weird, unique, and oh so smart and talented": An Interview with Leah Hampton
by Christy Alexander Hallberg
photography by Bayard Wootten
"The business of writing and the work of reading": A Conversation with Wiley Cash
by Jim Coby
photography by Mallory Cash
"The last ghost is always the lies we're told": An Interview with Khalisa Rae Thompson
by Maia L. Butler
Taking Leave
an essay by Barbara Bennett
art by Dawn Surratt
When you know a demon's real name; The narrative of stones; and Campus, August evening, plague year
three poems by Catherine Carter
art by Ippy Patterson, Ben Nixon, and Anna G. Dean
Why We Fished
James Applewhite Poetry Prize poem and art by Michael Loderstedt
Dawn on the Watermen's Dock
a poem by Paul Jones
art by Claude Howell
Invasive Pests
a short story by Settle Monroe
art by Tim Christensen
Flashbacks: Echoes of Past Issues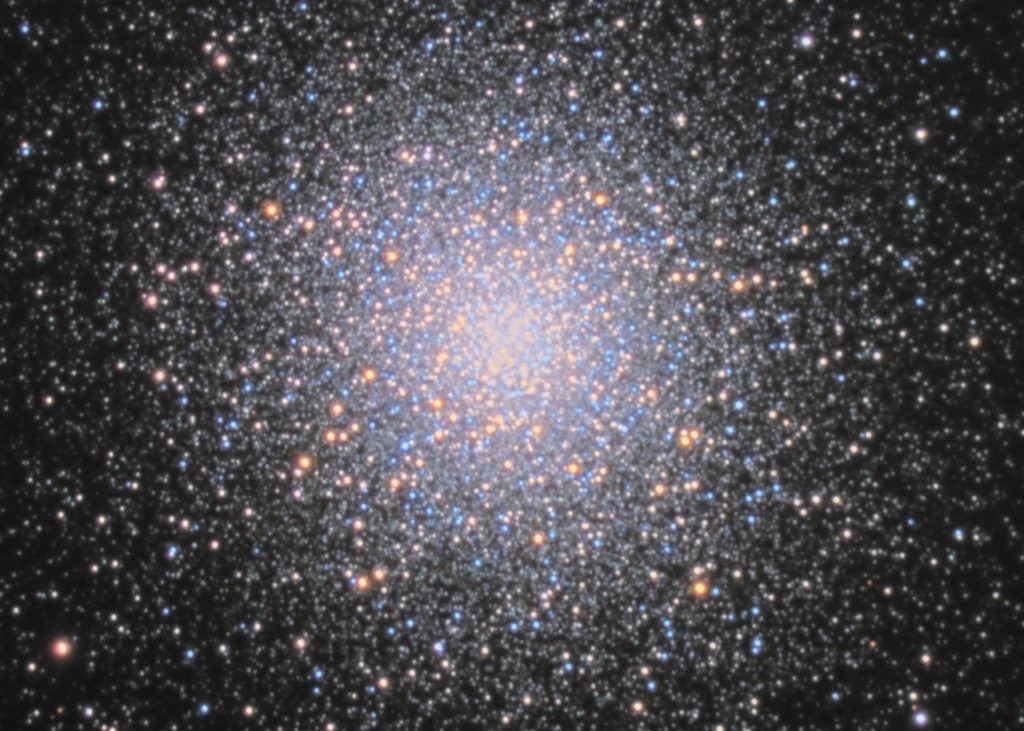 Waxing Nostalgic
section introduction by Margaret D. Bauer, Editor [PDF]
"I'll take this space to thank Diane Rodman, who is now fifteen years in as NCLR's Art Editor, for her art selections to complement the creative writing throughout the 2022 issues. And knowing what she would say in response, I thank, on behalf of both of us (and the writers), all of the artists for allowing us to feature their work, which plays such an important role in NCLR's mission."
You Laugh
a poem by Allen Tullos
art by Susan Harbage Page
Why I Believe Confession Booths Are Bathrooms
a poem by Janis Harrington
art by Tama Hochbaum
Ultimate Trip
the Alex Albright Creative Nonfiction Prize essay by Steve Mitchell
art by Tim Christensen
North Carolina Miscellany
Miscellaneous Literary Treasures
section introduction by Margaret D. Bauer, Editor [PDF]​
"Capturing the spirit of this section's intent – not to miss anything by limiting submissions to a theme – is 'the poem that almost got away,' for which we thank our longtime supporter Jim Clark, who found the previously unpublished poem by Frank Borden Hanes, Sr."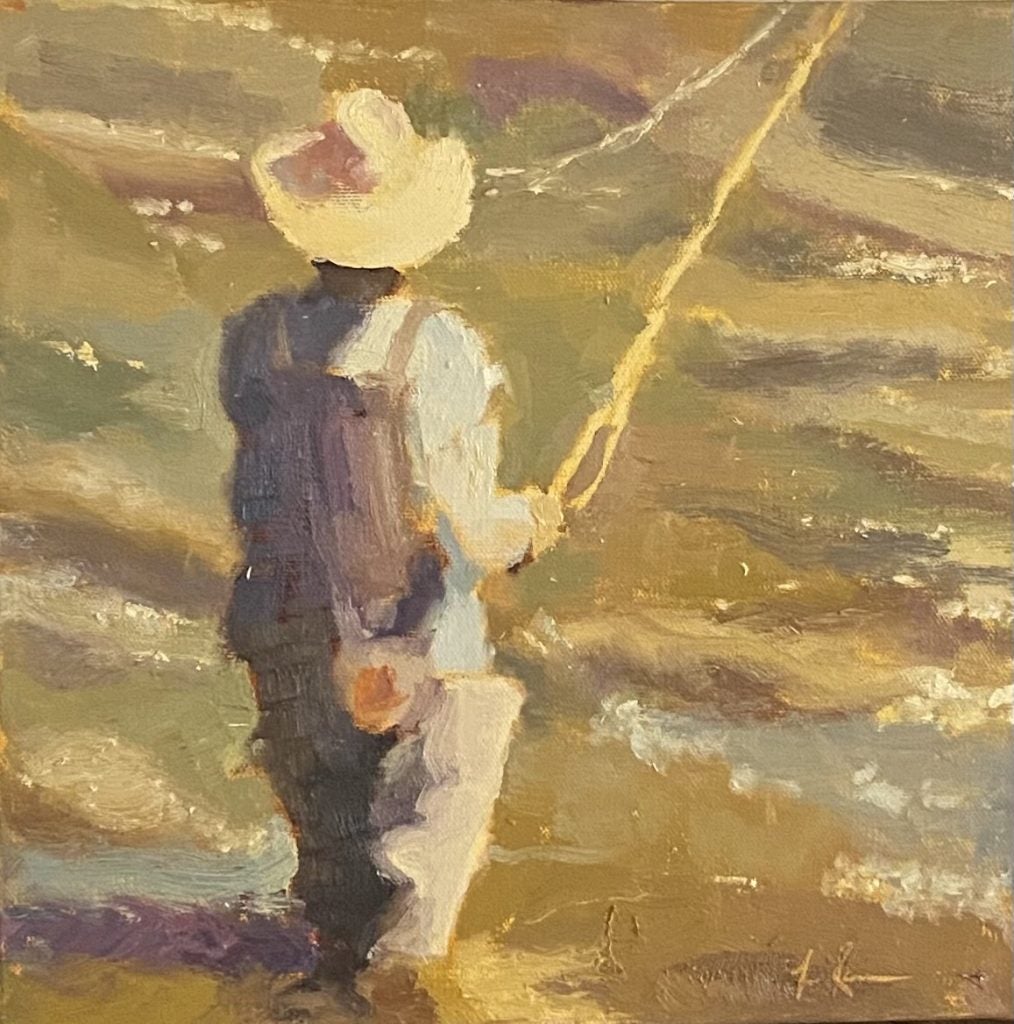 A Poem that Almost Got Away
introduced by James W. Clark, Jr.
Evening Hatch
by Frank Borden Hanes, Sr.
art by Fen Rascoe
The Virgin of Guadalupe's Moon
the Doris Betts Fiction Prize story by Heather Bell Adams
art by Robert Rauschenberg
Other Nominations from this Issue
O. Henry
Heather Bell Adams
Settle Monroe
Orison Books' Best Spiritual Literature Anthology
Janis Harrington
Paul Jones
John Burroughs Nature Essay Award
Steve Mitchell
2021-22 Student Staff
Editorial Assistants
Aaren Guzman
Alyssa Overton
Alex Pickens
Megan Smith
Interns
Rachel Brown
Sarah Godfrey
Ian-Christian Jones
Lukis Padu
Amrina Rangar
Anna Roche
Blake Rose
North Carolina Literary Review
East Carolina University
Mailstop 555 English | Greenville, NC 27858-4353
NCLRstaff@ecu.edu | 252-328-1537