Saturday Review in 2022: "A Study of the Human Animal" Timothy K. Nixon reviews The Best of Me by David Sedaris in NCLR Online Fall 2022
While we love each and every one of our writers across the state no matter how many people know of them, a few authors achieve a higher level of fame above and beyond the state's borders. David Sedaris has entered this pantheon, helped in part by public radio, his hit play, and his famous sibling. His 2020 compilation book The Best of Me pulls work to hit on all the things making Sedaris a household name (in houses that frequently listen to NPR, at any rate).
Timothy Nixon writes how "in all cases the works included in The Best of Me illustrate how Sedaris repeatedly places individuals – his characters, his readers, and himself – under a magnifying glass." Nixon calls out several short stories and the poem "Dog Days" as examples for how much of Sedaris' work is "bizarre juxtapositions that take the reader a bit of time to understand."
This book may be a great primer for those who haven't yet started into reading Sedaris. Nixon writes "Whether it is through careful curating or because of his
body of work's persistent focus, The Best of Me demonstrates emphatically that David Sedaris relishes placing Homo sapiens beneath the proverbial microscope." Just the thing for the familial microscope time of the holidays.
NCLR has reviewed several of Sedaris' books, and included him reading his "The Ship Shape" essay on Mirth Carolina Laugh Tracks, a dual CD component, released with NCLR's 2008 humor issue.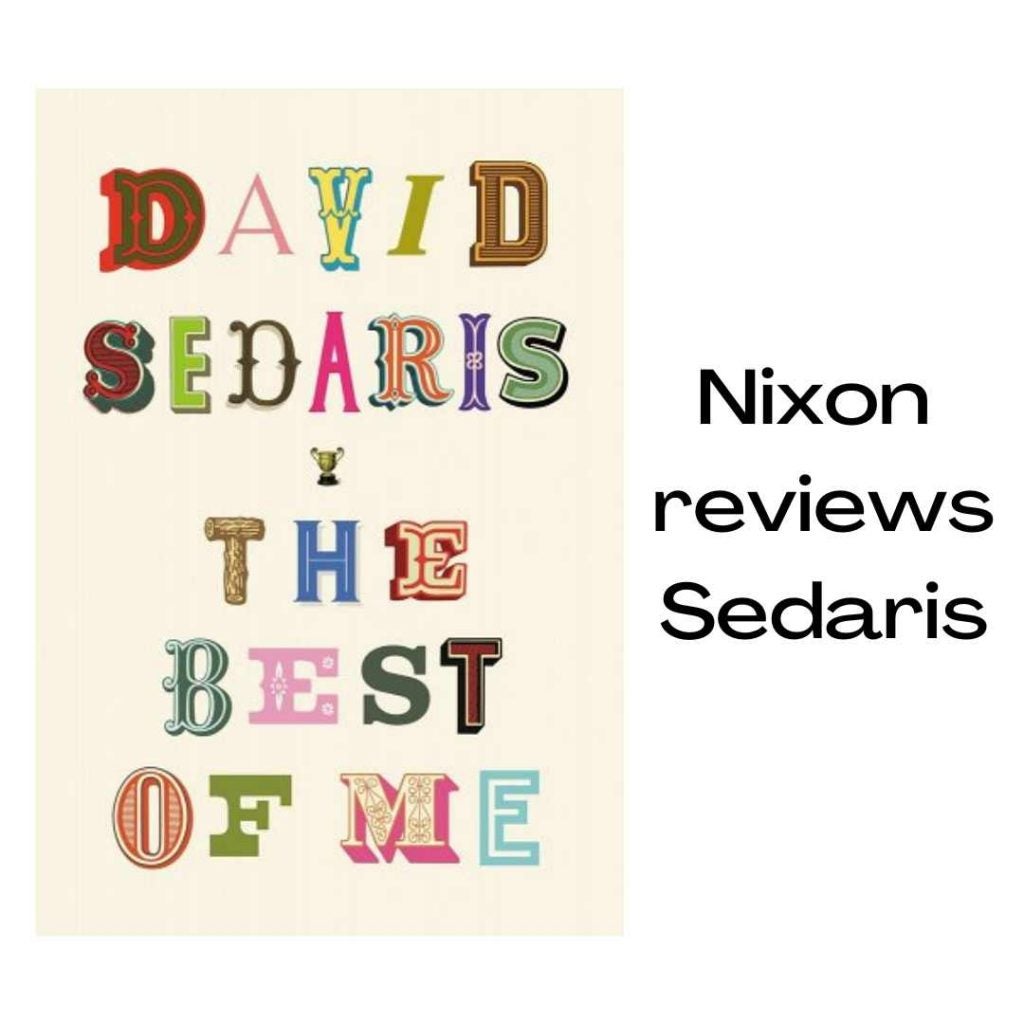 Read the rest of the Online Fall 2022 issue or buy The Best of Me from our new Bookshop.org list!