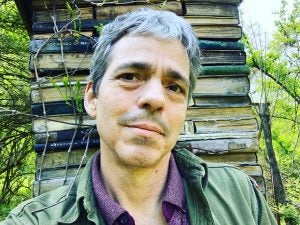 Allan Wolf has won the inaugural Jaki Shelton Green Performance Poetry Competition sponsored by the North Carolina Literary Review and the North Carolina Poetry Society. "In this performance, Allan Wolf holds a master class on how to take a well-crafted poem and deliver it with both passion and intention," said contest judge Glenis Redmond. "He draws the audience in with his direct gaze and expert pacing. 'To Leo' is a palpable tribute poem in which Allan creatively resurrects his grandfather, Leo Vernon Wolf. Because of this lovely homage, we are better for having met Leo." Wolf's performance poem will be released via NCLR Online Fall 2023, and the North Carolina Poetry Society will provide the poet with the $250 top prize.
A versatile writer, Allan Wolf's picture books, poetry collections, young adult novels, and nonfiction celebrate his love of research, history, science, and poetry. He is a Los Angeles Times Book Prize finalist, two-time winner of the North Carolina Young Adult Book Award, and recipient of New York's Bank Street College Claudia Lewis Award for Poetry. Booklist placed his The Watch That Ends the Night on its list of the 50 Best YA Books of All Time. Wolf believes in the healing powers of poetry recitation and has committed to memory nearly a thousand poems. In 2023 he has performed poetry in person for over 10,000 children. Full disclosure: Wolf and Redmond were already acquaintances, but there were no stipulations against knowing the judge in the criteria for submitting.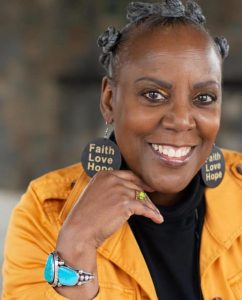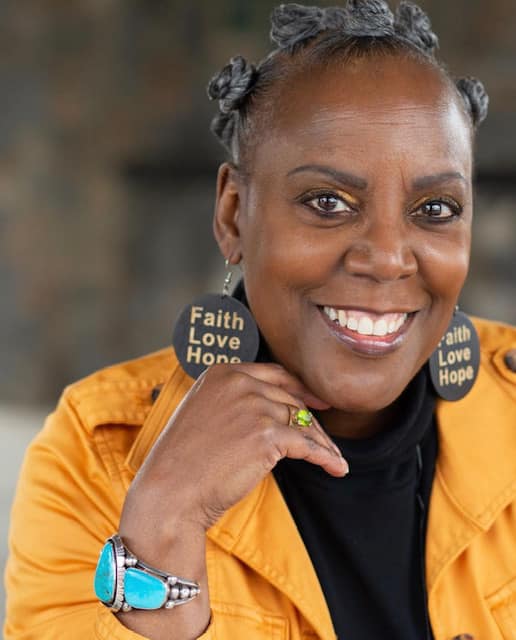 Redmond chose two other poets for Honorable Mentions: Michael Loderstedt and Onyx Bradley.
Redmond explained why she enjoyed Loderstedt's submission: ""Why We Fished" is a love letter to fishing, a beautiful poem akin to prayer because of the detail. The speaker's voice is confident, as he sets the scene via fishing lures, equipment and a photograph of a fish is projected above him. The poet outfitted in fishing regalia, the fishing why becomes evident, not only through props, but captivating lore. The poem's beauty contracts and expands from fishing into a much larger statement about life."
Loderstedt has published poetry in NCLR previously–in fact, "Why We Fished" received the 2021 James Applewhite Poetry Prize and was published in the 2022 print issue. Loderstedt's recent writings have been featured in Muleskinner Journal, Bangalore Review, and Musepaper. He received a 2020 Ohio Arts Council Fellowship in Literature for his memoir manuscript The Yellowhammer's Cross. Michael Loderstedt's first book of poems, Why We Fished, published by Redhawk Publications, is inspired in part by his upbringing on the barrier island of Bogue Banks, NC. Look for a review of this collection in an upcoming issue of NCLR Online.
Onyx Bradley's "To the Little Girl I Use to Be" and "To the Monster Under my Bed" were both selected for Honorable Mention. Redmond said, "Bradley weaves engaging stories––uses direct address in both poems as an effective craft element. As readers, we are invited into the poet's world and made insiders. With a conversational and casual delivery, they carry us and set the mood. These poems are charged. They strike chords, resonating with both welcome and warning." 
Onyx Bradley was born in Charlotte and grew up in Pikeville, NC. While they enjoy poetry a great deal, their main focus lies in writing stories featuring LGBTQ+ characters in the fantasy and science fiction settings they had always been drawn to as a child. They graduated with a B.A. in English from East Carolina University in 2023.
Redmond also made special note of Janet Ford's performances "His Time" and "Grandfather Mountain," which reminded Redmond of Eudora Welty. Ford lives in the Brushy Mountains of western North Carolina. The recipient of the 2017 Guy Owen Prize from Southern Poetry Review, her poems have appeared in NCLR Online, Poetry East, Caesura, and elsewhere. In 2022 she received the Susan Laughter Myers Residency Fellowship Award; her work is featured in Poetry in Plain Sight 2023.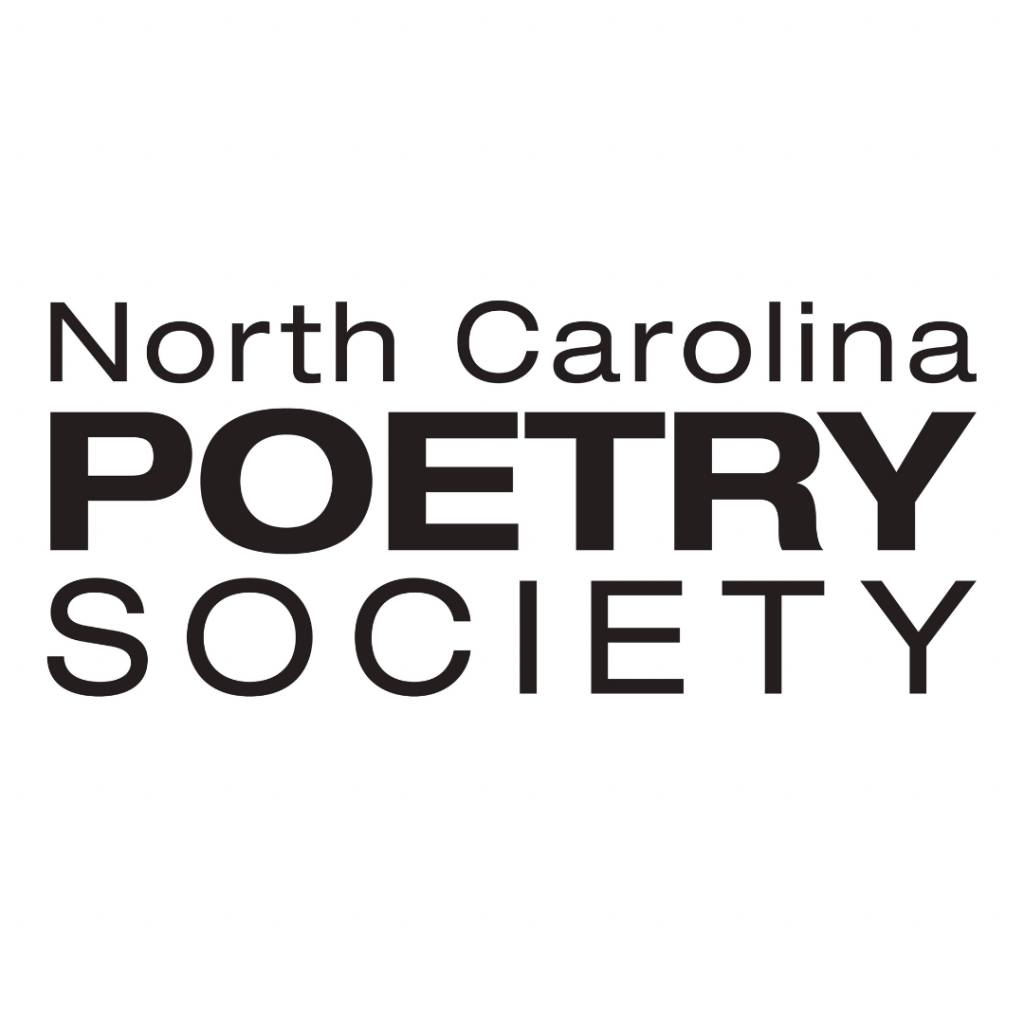 The Jaki Shelton Green Performance Poetry Competition is a new collaboration between NCLR and the North Carolina Poetry Society, developed in 2022 by then NCPS President Celestine Davis. The NCPS will provide these poets honoraria, and NCLR will release the performances via NCLR Online Fall 2023, due out in October. Current NCPS President Alana Dagenhart notes, "To have a performance poetry prize that honors our vibrant Poet Laureate, Jaki Shelton Green, and gives a stage to new voices is thrilling. It makes me feel like we are on the cusp of dynamic growth in North Carolina poetry, and The North Carolina Poetry Society is delighted to be a sponsor."
The NCPS was founded in 1932 as an all-volunteer organization for poets and friends of poetry, now having over 560 members from North Carolina and around the globe. The NCPS hosts four meetings at Weymouth each year and various offerings around the state and online. They also have three other competitions for NC poets as well as a newsletter and poetry journal.
Produced since 1992 at East Carolina University, the North Carolina Literary Review has won numerous awards and citations. The mission of NCLR is to preserve and promote North Carolina's rich literary culture. NCLR introduces new and emerging writers; reintroduces forgotten authors; showcases work in literary criticism, interviews, book reviews, fiction, creative nonfiction, and poetry; and reports on the state's literary news.
###