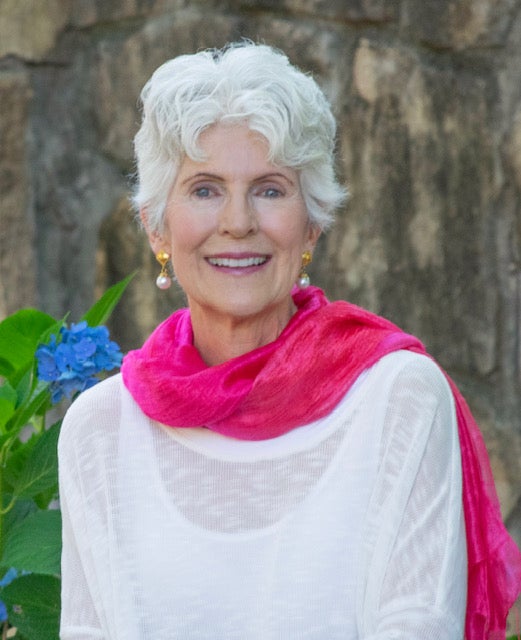 Out of almost 400 entries from over 100 poets, Janis Harrington was selected as the 2023 James Applewhite Poetry Contest winner for her poem "That Lake, That July Sun." Her poem will be published in the 2024 print issue and she wins the $250 prize money from the North Carolina Literary and Historical Association. NCLR's contest prize winners are also included among the editor's annual nominations for a Pushcart Prize.
Final Judge Meg Day made her selections from eighteen finalists she described as "such strong, interesting, & well-crafted poems. I loved spending time with this work." About Harrington's winning poem, Day said, "This poem haunted me for days. What masterful handling of such slippery subject matter, & with such presence, gravity, & voice. The poet's choice to use the watery ghost of the sonnet – & the way that question asks both the volta & the reader to perform some impressive rhetorical acrobatics – made reading such a devastating poem feel a little more possible: safe, somehow, but not sterile or at risk of turning too far away from the difficulty of the topic at hand. This poem shows great attention to craft & balances the generous flexibility of foreboding memory alongside the desolation some events carry throughout time, regardless of when they occurred."
Harrington is a four-time finalist in the James Applewhite Poetry Prize competition; she received third place in 2021. Her book, How to Cut a Woman in Half (Able Muse Press, 2022), was a Finalist for the Able Muse Book Award and runner-up for the White Pine Press Poetry Prize. Her first collection, Waiting for the Hurricane (St. Andrews University Press, 2017), won the NC Poetry Society's Lena Shull Book Award. Her poetry has also been published in Tar River Poetry, Journal of the American Medical Association, NCLR. She co-hosts a monthly poetry reading series at an independent bookstore, and coordinates a poetry mentorship program for the North Carolina Poetry Society. After living in Switzerland and France for many years, she returned to North Carolina.
Day chose "I Wish I Could Remember" by Michael White for second place, observing, "I often think elegies are the most difficult & the most important poems, if we can manage to tend them properly & find ways inside their resuscitation efforts; the best ones do not collapse under the weight of personal specifics, nor fail to recognize that readers tend to occupy the land of the living & thus require something tangible to which we can aim our emotional weathervanes. It's difficult to capture the slippage that occurs when someone we love confronts mortality in a way we can't map or accompany; this poem does a phenomenal job of moving time around imagistically while also tempering the grief of loss against the reality of both labor & relief. This poem has real wisdom in it & time seems to be both instrumental in its framing & also its success."
Michael White has a PhD from the University of Utah and taught in the MFA program at UNCW almost 30 years before retiring. His poetry collections are The Island, Palma Cathedral (Colorado Prize), Re-entry (Vassar Miller Prize), and Vermeer in Hell (Lexi Rudnitsky Editors' Prize). His work has also appeared in The Paris Review, The New Republic, Image, The Kenyon Review, The Best American Poetry, and NCLR.
For third place, Day chose "Daguerrologue" by long-time contributor and 2015 Applewhite Prize winner Debra Kaufman. Day explained, "I found this approach to memory & identity rather inventive. The poet has opened up so much space for questions to move the poem toward the reader instead of away; instead of distance, the poet is guiding the reader toward a new understanding of temporal shifts using the downward pressure of reciprocal self-reflection. This positions the reader alongside the speaker as both collaborate in reaching toward a different, past self. What a satisfying two-way mirror this poet has made."
Debra Kaufman is the author of the poetry collections God Shattered, Delicate Thefts, The Next Moment, and A Certain Light, as well as three chapbooks, many monologues and short plays, and five full-length plays. She lives in Mebane, NC.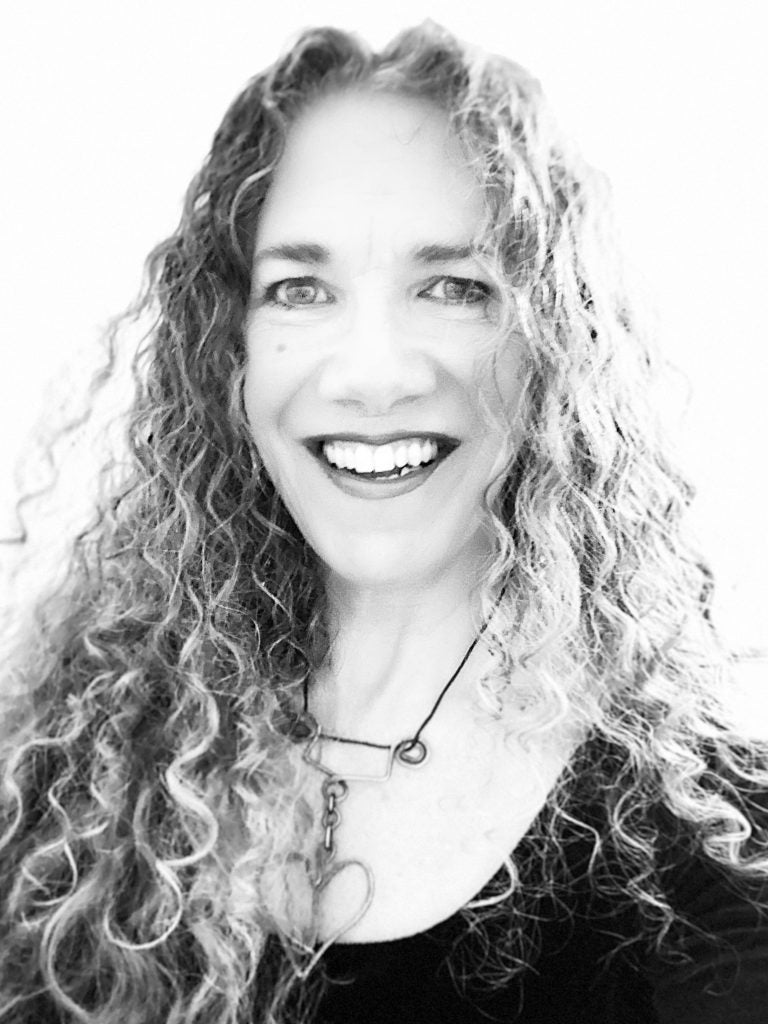 Second and third place will receive $150 and $100, respectively, and their poems published in NCLR's print 2024 issue. Day also chose three Honorable Mentions: "Coastal Town" by Nathan Snead, "Blue Light" by Melanie Tafejian, and "The House Is a Wreck" by S.L. Cockerille. Each of these poets will receive $75, and their poems will be published in NCLR Online.
Snead lives on Hatteras Island with his family where he teaches High School English. He also charters his sailboat out for sunset cruises and trips to the sandbar. Much of his writing is based on his love for the water. This is his first poem published by NCLR.
Another first time NCLR poet, Melanie Tafejian is a writer from the Pacific Northwest. She was awarded first place in the 2021 Atlanta Review International Poetry Contest. She lives in Raleigh, NC, and lectures in the first-year writing program at NCSU.
S.L. Cockerille is the winner of the 2021 North Carolina Writers Network Randall Jarrell Poetry Prize and has won first place in the North Carolina Poetry Society's Thomas McDill Contest. The Charlottesville, VA native lives, writes, dances, and porch-sits in eastern North Carolina. She has been an Applewhite finalist previously, but this will be her first poem selected for publication in NCLR.
The other finalists were Richard Betz, Joyce Compton Brown, Morrow Dowdle, Janet Ford, Loss Pequeño Glazier, Bill Griffin, Robert Hill, Alessandra Nysether-Santos, Kimberly J. Simms, and Cheryl Skinner. These finalists are all under consideration for publication, and the poems selected to appear in NCLR Online will receive $50.
We are grateful to our Final Judge, Meg Day, for their participation in the competition. Day hails from California and is currently a professor of creative writing at North Carolina State University in Raleigh. Day is the author of Last Psalm at Sea Level (Barrow Street, 2014), winner of the Barrow Street Press Poetry Prize and The Publishing Triangle's 2015 Audre Lorde Award, and a finalist for the 2016 Kate Tufts Discovery Award.
We also thank our NCLR poetry readers and Poetry Editor Jeff Franklin for all their hard work. Franklin sends feedback on every poem that reaches him after the preliminary screening: which was close to 80 poems this year. Begun in 2011, the James Applewhite Poetry Prize Contest is open to any North Carolina poet who is a subscriber to NCLR or a member of the North Carolina Literary and Historical Association (which provides funding to NCLR, allowing honoraria for writers and judges). Click here for information about the competition. The annual deadline for submission is April 30.
Produced since 1992 at East Carolina University, the North Carolina Literary Review has won numerous awards and citations. The mission of NCLR is to preserve and promote North Carolina's rich literary culture. NCLR introduces new and emerging writers; reintroduces forgotten authors; showcases work in literary criticism, interviews, book reviews, fiction, creative nonfiction, and poetry; and reports on the state's literary news.
###