NCLR considers performance poetry through the Jaki Shelton Green Performance Poetry Prize competition. Submission period: April 1–30.
sponsored by the North Carolina Poetry Society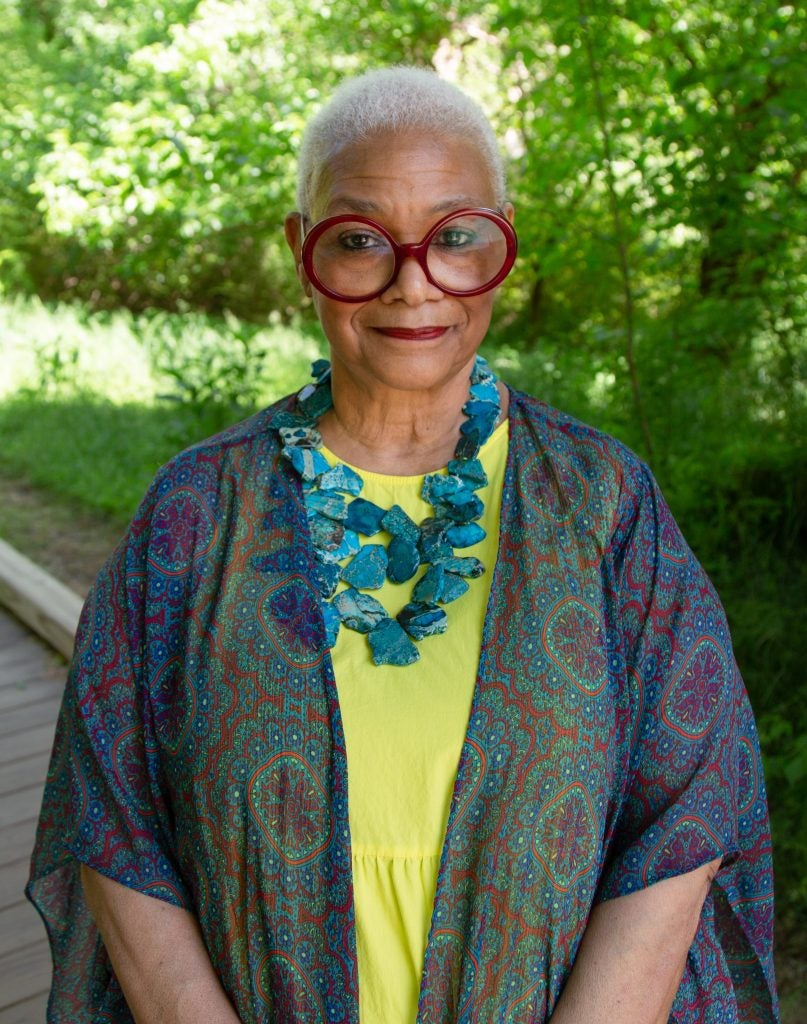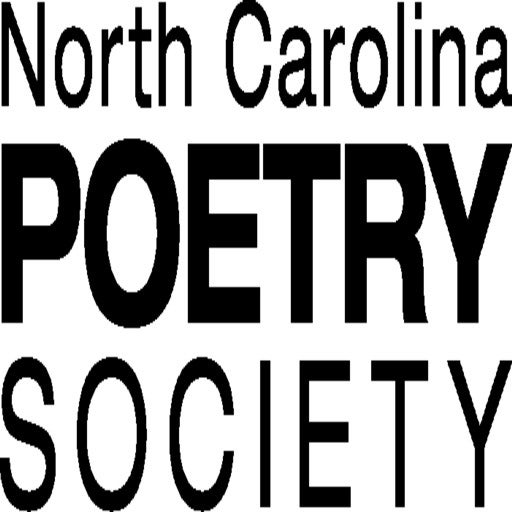 To honor its mission to promote and support writers who are a part of our state's rich literary tradition, NCLR acknowledges the contribution of Spoken Word artists and poetic performances. Traditional rhythms and storytelling in prose and verse are woven into the emotional and cultural history of North Carolina, from the mountains to the coast. The Spoken Word tradition in North Carolina was built on the legacy of musical greats such as Thaddeus Monk, George Clinton, Shirley Cesar, and Nina Simone and has been fueled by the cultural heritage of storytelling and musicality embedded within the African American experience. From the streets to community stages to the state's 11 HBCUs, the global influence of Hip Hop helped shape performance poetry platforms, but performance poetry is a broad umbrella, and we welcome submissions in any subgenre of performance poetry: hip hop, spoken word, slam . . . It is broader, deeper, more diverse, and more fluid than all these influences. Through this contest, NCLR and the North Carolina Poetry Society will showcase what we hope will be some of the best work by emerging and preeminent performance poets in North Carolina.
Jaki Shelton Green is the first African American and third woman appointed North Carolina Poet Laureate. Her poetry and spell-binding readings have captivated diverse audiences in North Carolina and worldwide through live performances and recorded media. She embodies the authority, empathy, and wisdom to balance the duality of the "southernness" and the complexity of humanness that audiences find electrifying, authentic, instructive, and inspirational.
Eligibility Criteria & Submission Guidelines
The Jaki Shelton Green Performance Poetry Prize competition is open to any writer who fits the NCLR definition of a North Carolina writer: anyone who currently lives in North Carolina, has lived in North Carolina, or uses North Carolina as subject matter. Poetry submissions do NOT have to relate to an issue's special feature topic.
We have dropped the submission fee, but poets must be either NCLR subscribers or members of the North Carolina Poetry Society to submit.

If you are both a NCPS member and an NCLR subscriber, you can submit two performance video recordings.
You can subscribe/join after submitting. Please do so by the contest deadline.

Members of the North Carolina Literary and Historical Association are considered NCLR subscribers.
The performed poem must be an original composition and the author of the piece must be the performer.

The poem must have been written within the previous 5 years.
Performances of poems published in print form may be submitted but not performances that are available.
The submitter must own the exclusive, transferable rights to all submission elements. This includes, but is not limited to, written text, audio, video, and images.
Performance is the critical component of this contest.

Sounds, instruments, or musical backgrounds are allowed to complement the delivery, but supplementary audios are neither required nor encouraged.
If you elect to use these elements, they should not distract from your delivery. No deduction or special consideration will be made if the contestant does or does not include a musical background. The overall quality of the performance will be paramount. The poetry may be delivered from memory or with a copy in hand; however, performance is the critical component of this contest.
Submit via this contest's category on NCLR's Submittable page between April 1-30.

Complete submission directions are provided within our Submittable site.
Only one poem/performance per video submission.
No more than 2 submissions per poet allowed (see above for more information about multiple submissions).
The length of each video must be under 5 minutes. Videos over 5 minutes will be disqualified.
File size may not exceed 40 MB. (We recommend filming at 720p, so your video is no larger than 30MB.)
If you have any difficulty uploading through Submittable, contact NCLR at NCLRStaff@ecu.edu for help uploading to a Dropbox or other such folder.
The final judge will choose the winning poem and other honorees from these finalists.
All who submit will receive notification of the competition results via Submittable within 3-4 months of the deadline, and a press release will be posted on the NCLR website and in social media, as well as sent out to the media.
The winning performance (and select finalists') recordings will be uploaded to NCLR's Youtube channel and shared publicly via NCLR Online and NCLR's social media platforms.
The winner and honorees will also be invited to showcase their performances in person at a North Carolina Poetry Society event.
Questions may be directed to the NCLR staff or to the NCLR Editor.
North Carolina Literary Review
East Carolina University
Mailstop 555 English | Greenville, NC 27858-4353
NCLRstaff@ecu.edu | 252-328-1537